Karnes Electric Cooperative, Inc. is governed by a seven-person, member-elected board of directors, and the daily operations are led by the general manager.
Section 41.055 of the Public Utility Regulatory Act of 1999 (Texas Utilities Code) gives the board of directors the exclusive jurisdiction to set all terms of access, conditions, and rates applicable to services provided by the cooperative. The board also has the legal and fiduciary responsibility for setting policies appropriate for the efficient operation of the cooperative. These items are administered through the general manager of the cooperative.
The board of directors meets monthly with the general manager and reviews every aspect of the cooperative's operations. The board and the general manager work closely together in planning, maintaining and executing board policies.
Karnes Electric Cooperative, Inc. General Manager:
Brad Bierstedt
General Manager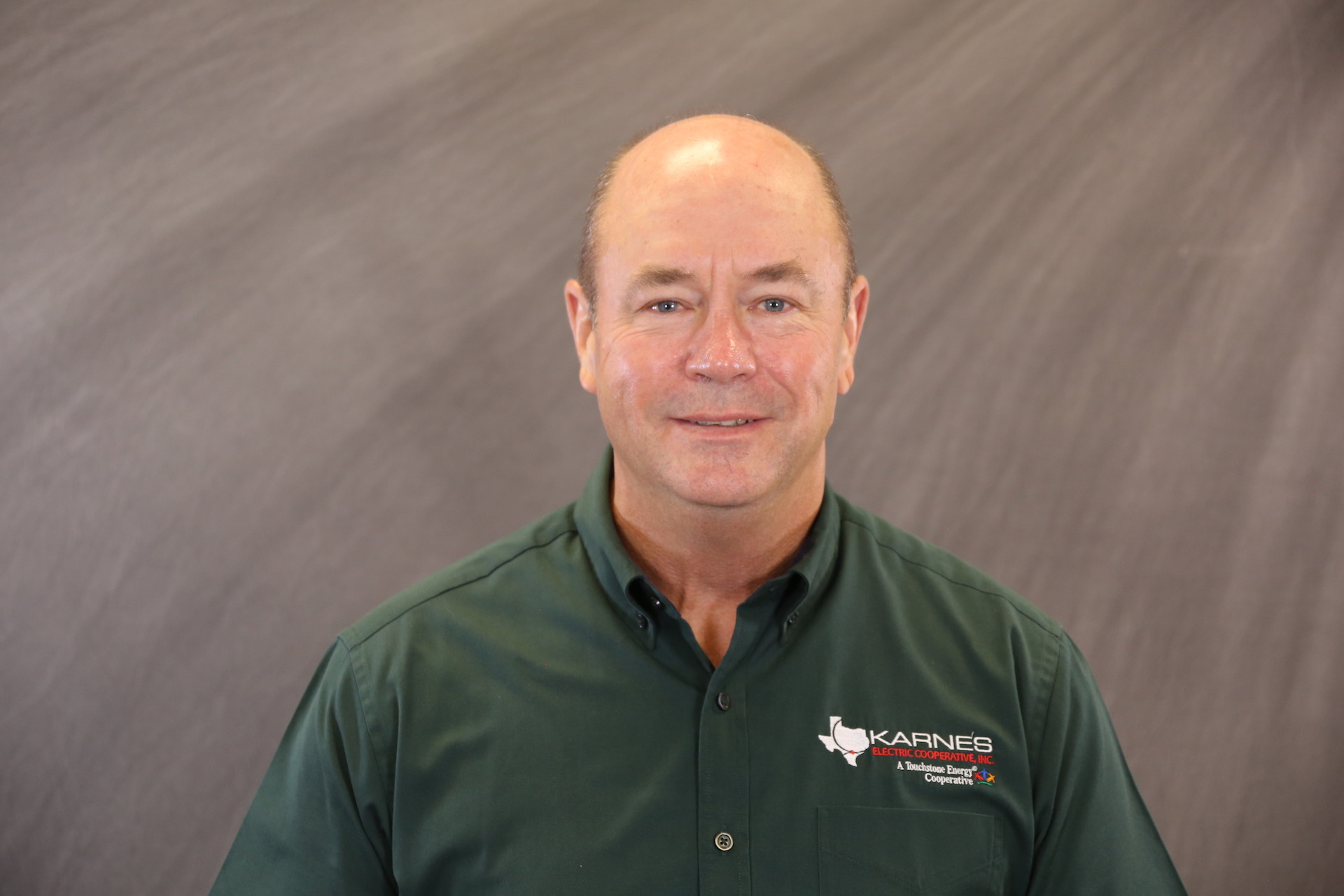 Karnes Electric Cooperative, Inc. Board of Directors:
Paul T. Brysch, Jr.

President

District 5

Clif Royal

Vice President

District 6

Larry R. Schendel

Secretary-Treasurer

District 1

Frank A. Geyer, Jr.

Assistant Secretary-Treasurer

District 3

L. Scott McClaugherty IV

Director

District 4

Shirley Hofmann

Director

District 2

Ross Nieschwitz

Director

District 7
did you know?
Outage Information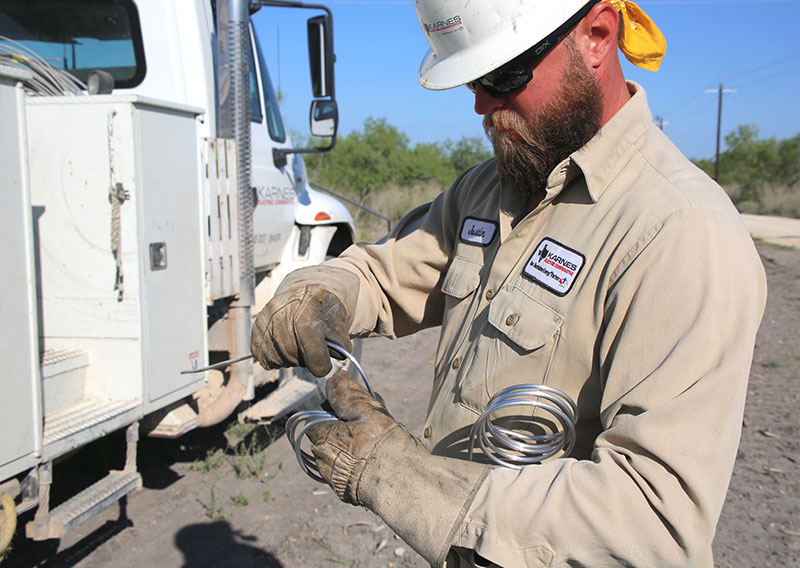 You can now check our Outage Map for up-to-date information about all… READ MORE >
Karnes Electric Cooperative, Inc. districts
This map is provided for reference only. For exact boundaries, please contact Karnes Electric Cooperative, Inc.
did you know?
Outage Information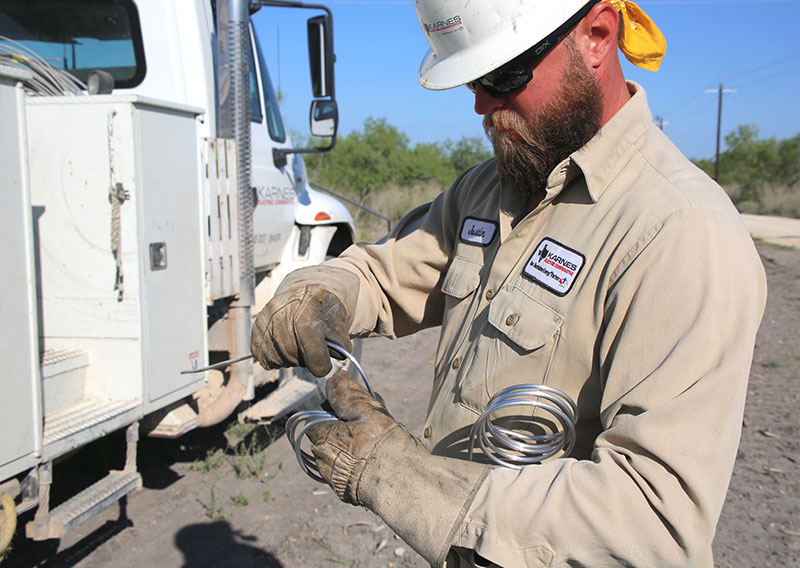 You can now check our Outage Map for up-to-date information about all… READ MORE >