Karnes Electric shall provide, install, own and maintain all meters necessary for the measurement of electrical energy.
Such meters shall be of a standard type which meet industry standards except that special meters not conforming to such standards may be used for non-billing purposes such as quality of service investigation and experimental uses.
Documents and Forms (PDF links)
The member shall provide an easily accessible and suitable location for the cooperative's meter and meter loop.
The member's meter shall be accessible to the cooperative at all times. The meter loop shall be located on the outside of any building or structure; and shall be moved to the outside, at the member's expense, if its location moves inside of a building or structure as the result of remodeling or structural additions.
The member shall designate the point of delivery where the member desires to receive electric energy and shall provide service entrance conductors and any material or equipment needed for the receipt of electric energy.
The point of delivery of electric energy is the point where the member's service entrance conductors are connected to the cooperative's conductors. Such point shall be outside of the member's installation or structure(s) at a location, which will facilitate connection in accordance with the National Electrical Safety Code, the National Electric Code, and standard operating practices of the cooperative.
The member shall furnish and install all apparatus, including disconnects and breakers, and all electrical wiring on the member's premises except the meter loop. The member shall at all times ensure that the member's premises, facilities and equipment comply with the provisions of the National Electrical Code and the National Electrical Safety Code as well as other applicable standards imposed by law or ordinance.
The cooperative accepts no responsibility and assumes no liability for the adequacy of the member's installation or for damage and/or injury as a result of inadequate apparatus or equipment, incorrect wiring, faulty material or workmanship, or any other deficiencies of defects in the wiring, and/or equipment on the member's premises.
did you know?
Outage Information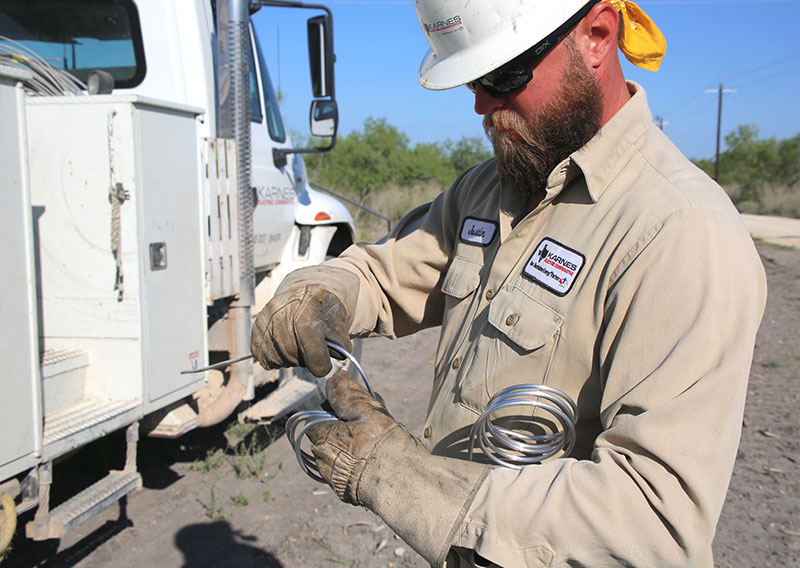 You can now check our Outage Map for up-to-date information about all… READ MORE >
did you know?
Outage Information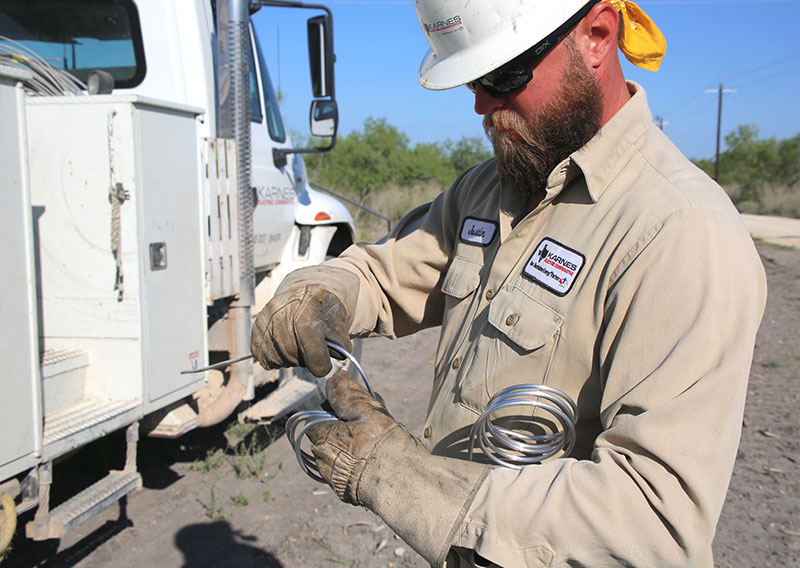 You can now check our Outage Map for up-to-date information about all… READ MORE >