The Government In Action Youth Tour is back!

This year, Karnes Electric Cooperative Inc. sponsors one student from its service area for a 10-day, all-expense-paid trip to Washington, D.C. in the summer. The winning applicant will receive a travel package valued at $2,950.00 and join other Texas high school students for a tour of the White House, U.S. House and Senate Chambers, the Supreme Court and many other national sites.
Check back later this year for more information and to download the application.
2018 TEC Youth Tour from Texas Youth Tour on Vimeo.
did you know?
smarthub® — what you need to know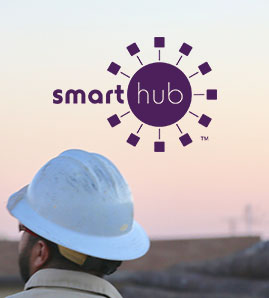 You can now manage your electric account with your mobile device or… READ MORE >
did you know?
smarthub® — what you need to know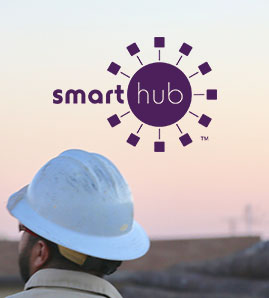 You can now manage your electric account with your mobile device or… READ MORE >