Severe Weather Preparation
May 12 – May 15
Karnes EC is monitoring weather across our service area. The National Weather Service predicts a severe thunderstorms across south Texas which will may include high winds, large hail and heavy rain.
Our crews and staff are ready to respond if there are outages caused by the storm. As a reminder, always stay away from downed power lines, as they may be energized. In the event of large or extended power outages, we will post updates on our website and Facebook page. Members can also track outages by visiting our outage map.
Outage Reporting
–SMARTHUB
-888-807-3952
Please do not email or send messages through Facebook to report outages. In order to be logged in our outage reporting system and properly tracked by crews, outages must be reported by the methods above. This helps crews identify the cause and scale of the outage and aids them in the restoration process.
Critical Care Registry
If a member is depending on an electrically operated health aid, the member can sign up for the Karnes Medical Critical Care Registry. To sign up for the registry, a member must complete a form located on our website. Please note the form does require the member's physician to sign and submit the form. Critical Care designation does not guarantee continuous electric power. If electricity is a necessity to sustain life, you must make other arrangements for onsite back-up capabilities or other alternatives in the event of power loss. We strongly urge you to develop an emergency plan in case of a sustained power outage.
Generators
Before installing a generator that connects to your home's electric circuits, be aware that it is a violation of electric code to connect a generator without a generator transfer switch automatic-interrupt device. Precautions are critical when using a back-up power source. Protect yourself and your family with these important tips:
-Read the manufacturer's safety and operating instructions before use. Follow the instructions for proper grounding carefully, and never plug the generator into a wall outlet.
-Operate your generator a minimum of 25 feet from your home, and never indoors or near windows, vents, or doors. Be sure to consider the distance from your neighbors as well.
-Exposure to generator exhaust can cause carbon monoxide poisoning. Install carbon monoxide alarms and check that they are functioning correctly before using your generator.
-Always allow the generator to cool down completely before you refuel, and never try to refuel while it is running.
Additional Resources
Click on the links for more helpful tips:
Safety and Energy Tips
Power Outage Pantry
Be prepared before a Storm Strikes
Preparing for Storms
Avoiding Downed Lines
Space heater safety

did you know?
Outage Information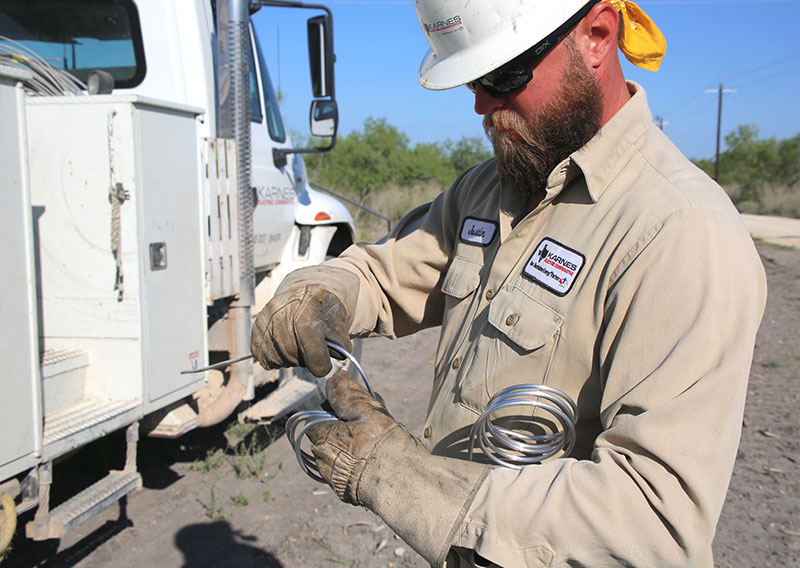 You can now check our Outage Map for up-to-date information about all… READ MORE >
did you know?
Outage Information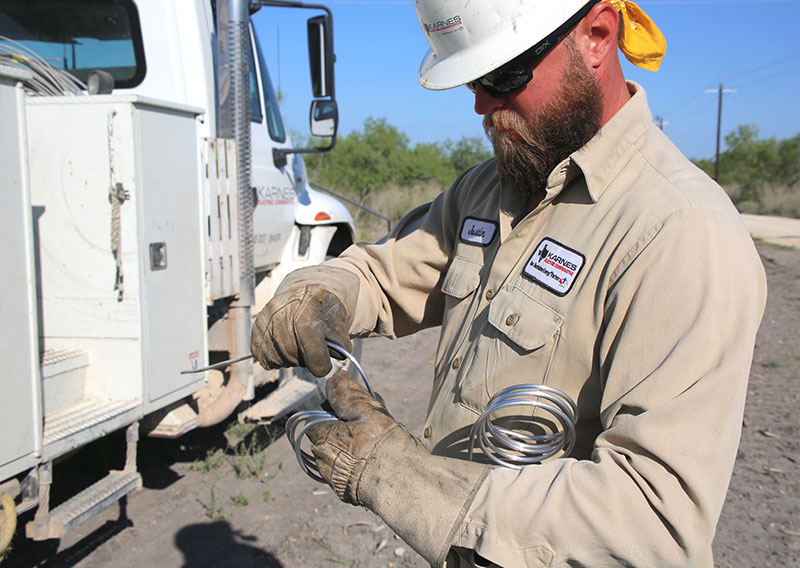 You can now check our Outage Map for up-to-date information about all… READ MORE >